Savvy Tech is Bringing the Runway Experience to Your Mobile Device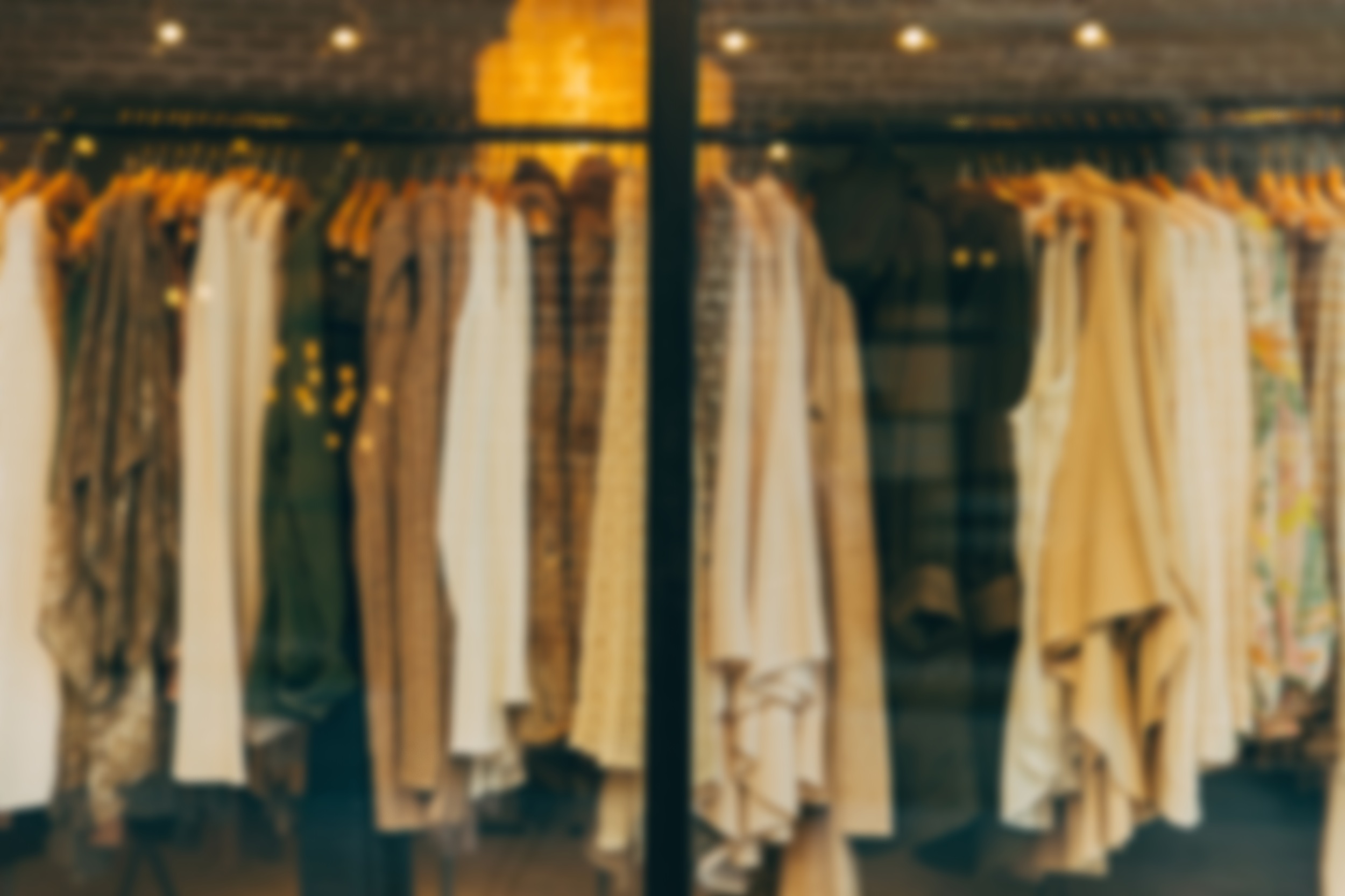 Mission
To develop an app that allows shoppers to try on and purchase designer clothing in a virtual marketplace. You take a selfie, input a few basic measurements, and we render a 3D avatar with your face and body! Then you shop like you would on any other website, but when you see something you like – try it on, ask your friends about it, get in touch with designers. We're doing this because we want to give shoppers a virtual "in-store" experience. By enhancing the connection between online shoppers, designers, and clothes we're going to reduce returns and the waste that comes with return shipping. In an industry where ecommerce return rates are as high as 50%, we believe that letting shoppers see their style and fit before ordering will substantially reduce the costs to shoppers, designers, and the environment.
Goals
Our Goal is to have Enly bring the in-store experience to your phone. Enly is a fashion-tech app that allows shoppers to try on and purchase designer clothing through their mobile devices. Users input their measurements, provide a selfie, and Enly renders a personalized 3D avatar. Shoppers can choose from a variety of designer brands and when they've found an item they like they can virtually "try it on." The Enly platform has both shopper and designer profiles, enabling the social experience of fashion. Users can share their 3D outfits before purchasing to get feedback from friends and stylists. Designers can choose to use the platform strictly as a marketplace or they can use the messaging and news feed options to connect with fans.
01.
–
Providing up and coming designers with access to a greater market.
02.
–
Giving shoppers the ability to see their style and fit before ordering online.
03.
–
Reducing the number of returns in the fashion e-commerce.
04.
–
Allows users to share all of their outfits that they have or might purchase with their friends
"Savvy Tech is revolutionizing the world of fashion ecommerce."
Thomas savransky | Co-Founder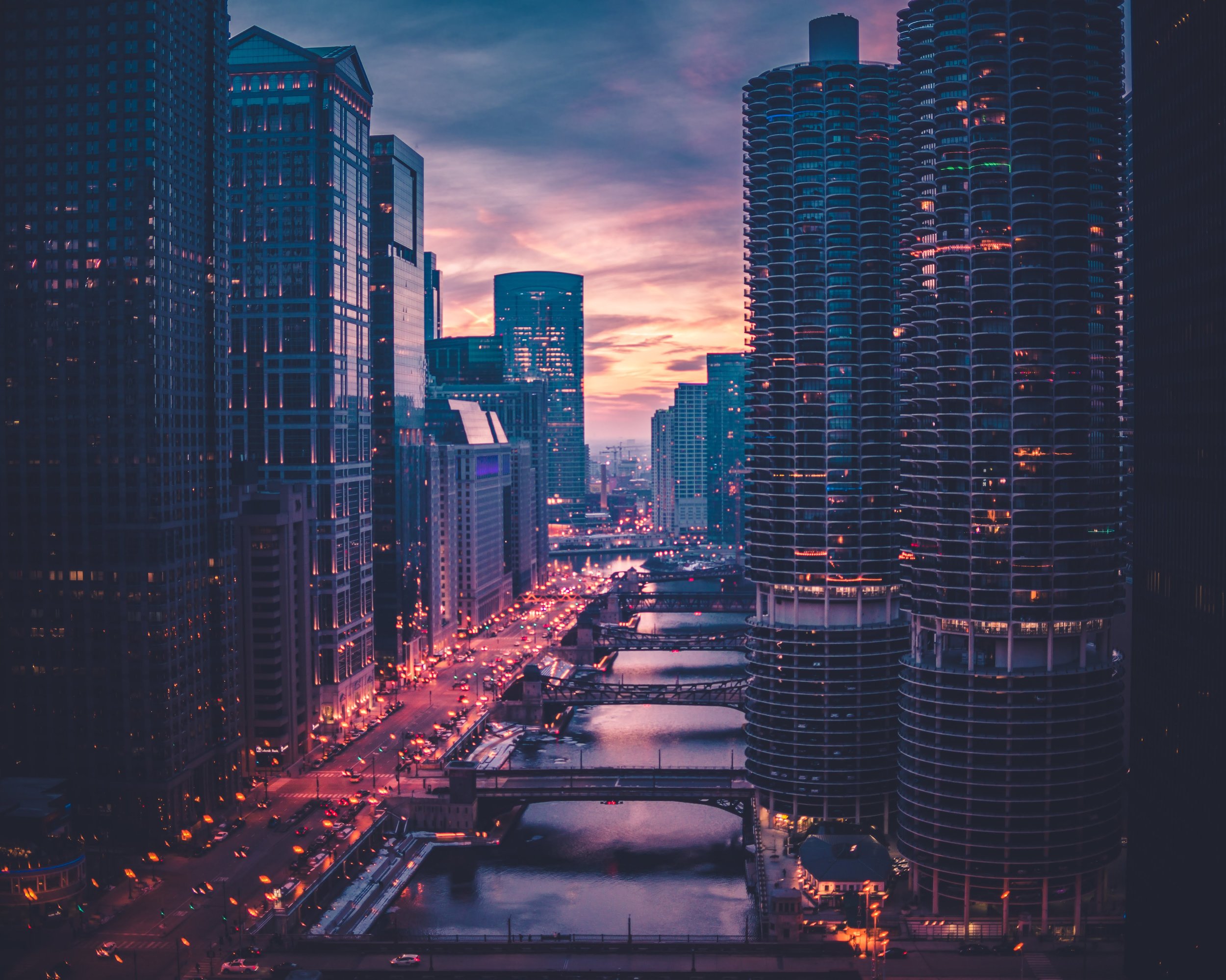 History
Savvy Tech was founded in May 2017 with the mission to develop Enly. Over the past two years, Thomas Savransky (CEO) and Igor Savchenko (CTO) have taken Enly from an idea to a market-ready prototype. Savvy Tech attended NYFW 2017 and NYFW 2018 for industry research and concept testing. We've also had the opportunity to present our tech at the Brendan Iribe Center Opening Day Ceremony and the UMD Startup Shell Demo Day. Over the last 6 months, we finished the Enly minimum viable product, grew our team to a total of 18 developers, researchers, and business development staff, and we were accepted into the Dingman Center for Entrepreneurship's Terp Startup Accelerator Program. Looking at the next 6 months, we plan to beta-test our 3D technology, launch our ecommerce website, and raise our first equity-financing round.